30 Days Challenge - refer it
here
Day 13 - A picture of your favorite band or artist
******************************************************
superhero ku = Faizal Tahir
(jadi bias.. semua lagu dia menjadi kegemaran!)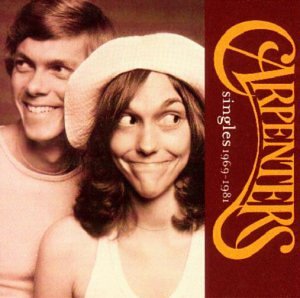 tak pernah bosan mendengar
"Yesterday Once More and Close To You"
sangat fall in love dengan lagu
"Come Away with Me &
Love Me Tender Love Me Sweet
"
fav song, of course!
"yesterday"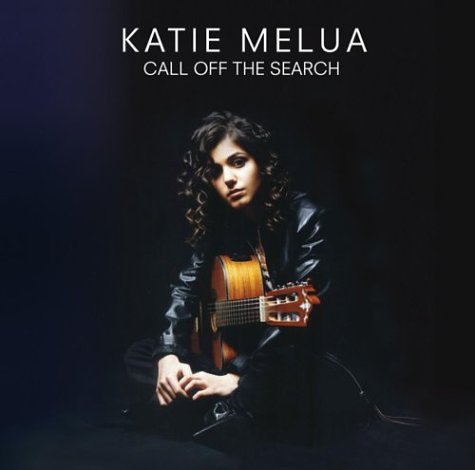 sering keep on repeat lagu beliau
"Spider Web, Nine Million Bicycles, If I Were A Sailboat, Piece by Piece"
dia handsome and his cover version is awesome! especially
"Jar of Hearts and Hold It Against Me"
p/s : nak kata saya oldies? silakan.. tiada masalah dengan itu.. saya memang lebih gemar mendengan Lite FM berbanding Hitz FM. jiwa saya sememangnga sentimentol! =)